Hello! Meet Rasie Bamigbade, a leadership coach, book coach and speaker with 16+ years of lived experiences in Leadership and Management. She is the author of  Amazon Bestsellers: "Lead In Your Truth" & "Heal On Your Terms".
As the founder of RB Jumpstart Coaching, her goal is to close the opportunity gap in leadership by supporting leaders in organizations with leadership training, coaching and development. She also supports authors with the construction process of their book from idea to publishing.
CHECK OUT MY self-leadership WORKSHOPS
You don't need to train, coach & develop your team alone.
Leadership Coaching consists of working with the leaders of an organization to help them maximize their abilities and lead their teams well, beginning with self-leadership. I provide my clients with the tools, techniques and confidence they need to tackle their most challenging leadership issues including speaking up, identifying their leadership style, time management, conflict resolution and consistency.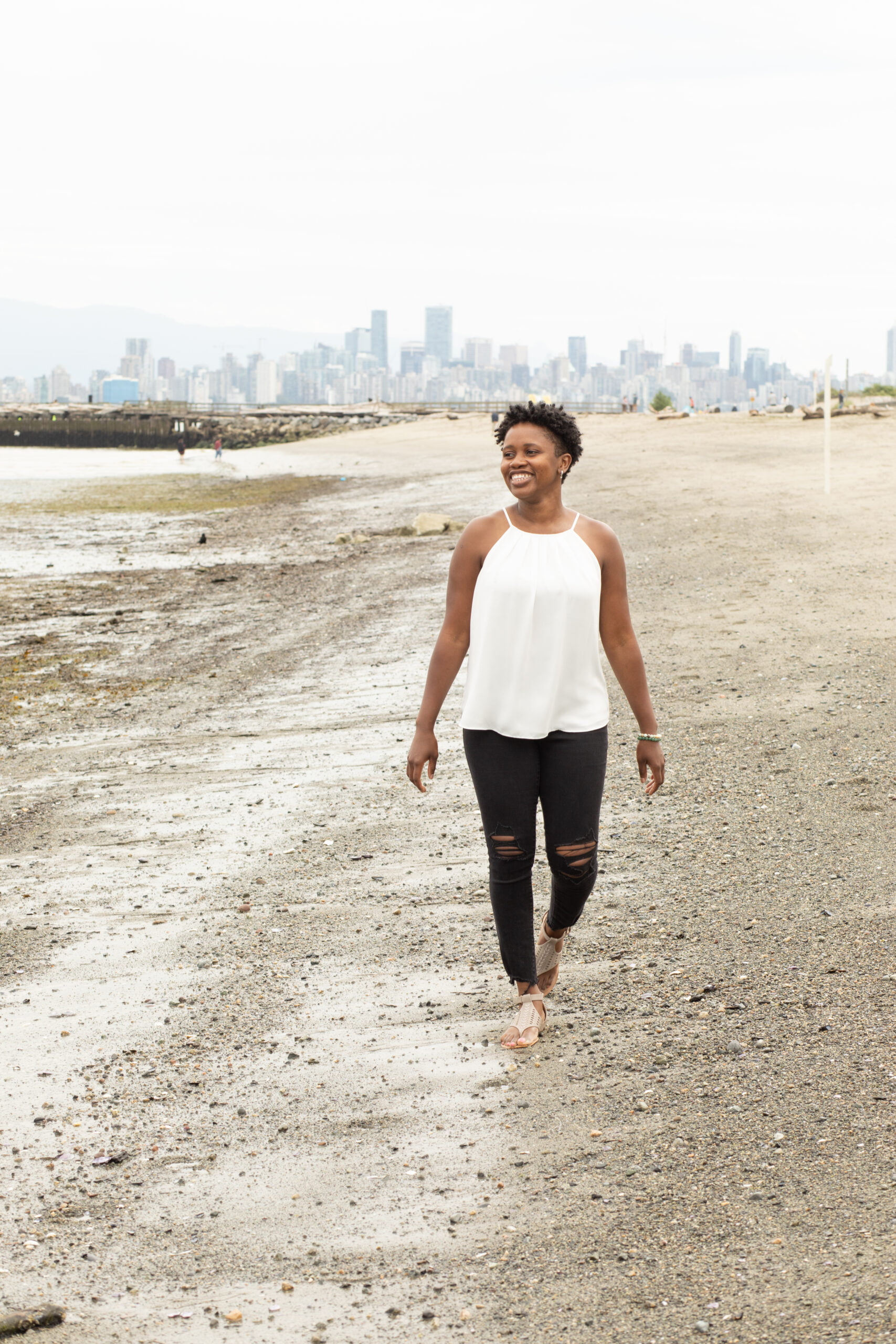 "It all starts with self-leadership."
Book Coaching involves working closely with an experienced professional writer, editor, and mentor who will help lift your book to a publishable standard.
My goal is to achieve exactly that: to help you make your book's first draft the best it can be. Knowing that you can be creative and not stress about the other steps in the process is necessary, and that's what I'm here for!
Being a sought-after speaker, I'm well-versed on a number of topics including adding value, the importance of consistency in leadership, how to have tough conversations and effective time management.
This allowed me to successfully write two books, and help other people in their own journey.
Youth
Mentorship Program.
The Youth Mentorship Program is designed to support youth around the world who need access to reliable resources and mentors, with the purpose of empowering them to take control of their lives.
This program has helped a lot of young people to give shape to their ideas, take huge steps towards their goals and keep moving forward.
Writing and publishing my 2 bestselling books, which includes my lived experiences, have been very transformational and impactful.
I speak on various topics such as leadership, entrepreneurship, authenticity, healing, walking the talk, leading in your truth… and more. You can proceed with booking me for your next event on the link below!
We can start your journey right away!
Whether you're looking to close the opportunity gap in leadership, publish your book or to hire me as a speaker for your next event, feel free to reach out to me and I will get back to you as soon as possible.