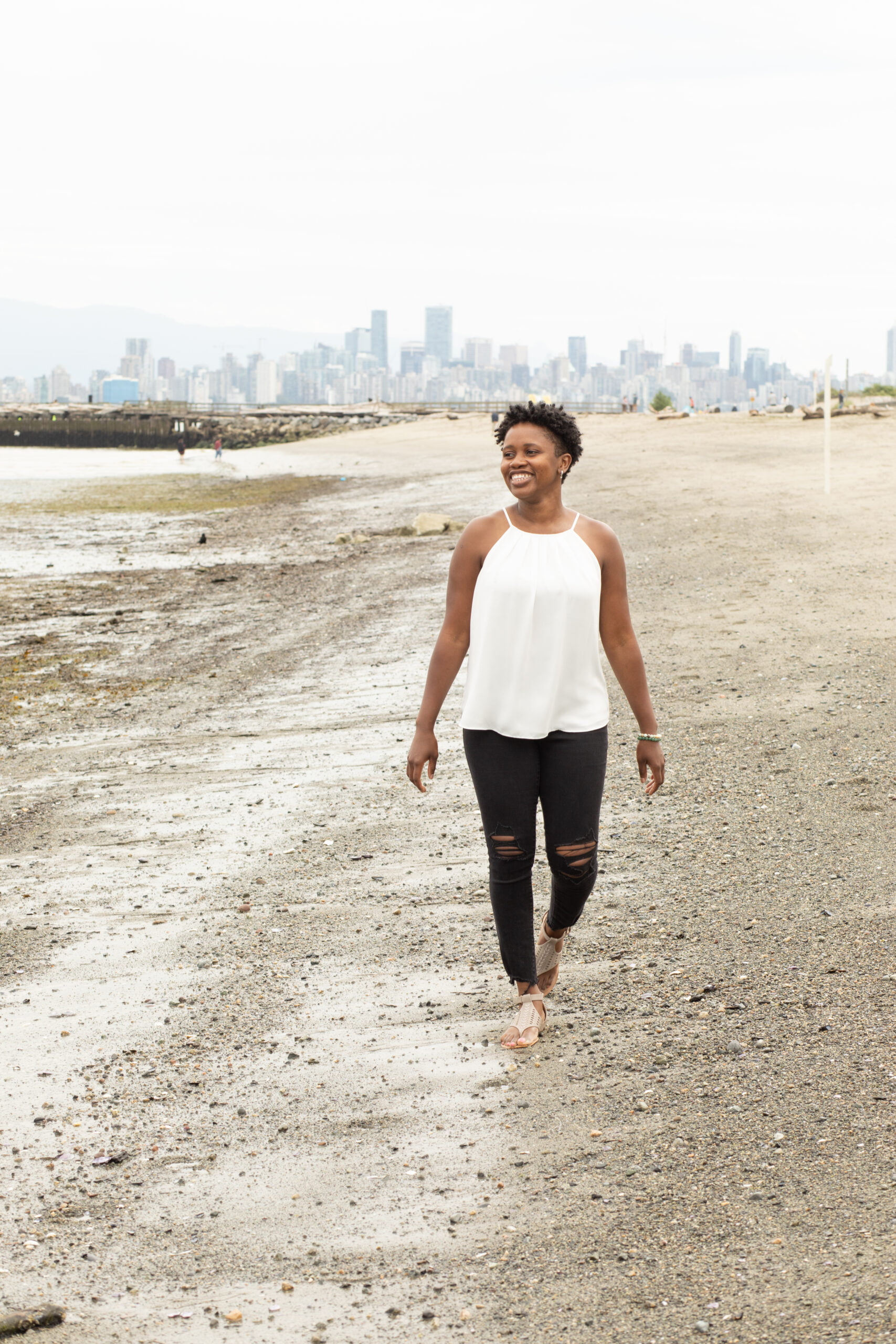 I'm proud of embracing my truth and leading with it, founding my coaching business RB Jumpstart Coaching based on that principle and writing my first book.
With my 16+ years in leadership and management, I was able to write two books that became Amazon Bestsellers: "Lead In Your Truth" & "Heal On Your Terms".
My journey as an author has led me to differentiate myself from the competition by:
I want to share with you a few articles with useful tips that can help you on your own author's journey!
Read on and enjoy.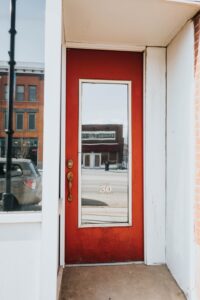 Leadership Coaching
I know that this doesn't happen intentionally, but it can hinder your progress or pursuit of your goals. I became aware of what this looks
Read More »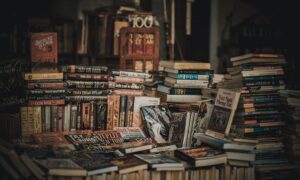 Book Coaching
I pondered on this question for years. What would this feel like? In 2001, I walked into a Chapters shortly after moving to Vancouver, Canada
Read More »